How it works
Central administration of mail signatures directly via our website. Prevents the uncontrolled growth of signatures.
Unified mail signatures automatically distributed and supplemented by information such as name, department and telephone number. No double data storage. Your user information is automatically transferred from Active Directory or AzureAD.
Create the perfect mail signature template with logo, advertising banners, delivery and business conditions, and much more.
Comfortable update of your signature with a few clicks. Our powerful editor helps you to create professional mail signatures. End users do not have to do anything and automatically receive a new mail signature.
User details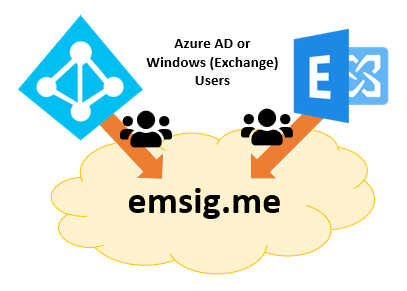 Your Active Directory (user data) is automatically synchronized with our database. For a local Exchange Server we offer a powerful synchronization client. If you host your user data in the Microsoft cloud, you can synchronize directly via our website.
Signature deployment
Create a signature templates and define online which users should receive which signature, the signature is automatically distributed. Whether your users use Thunderbird or Outlook as their email client.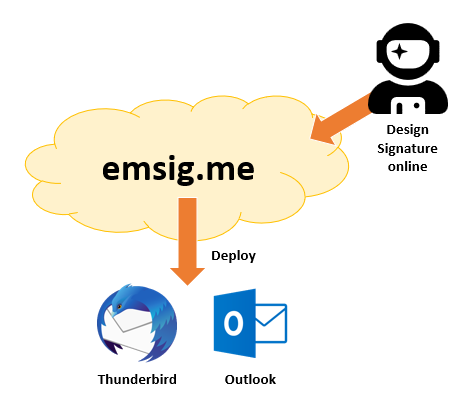 Compatibility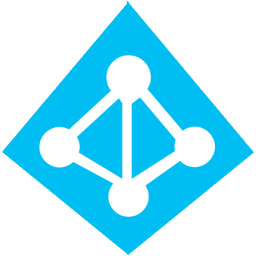 Azure
Active Directory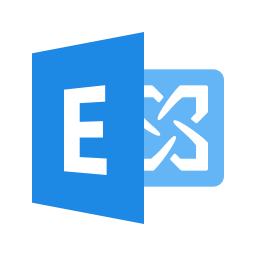 Exchange/Windows
Active Directory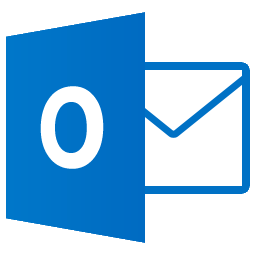 Microsoft
Outlook
(Windows)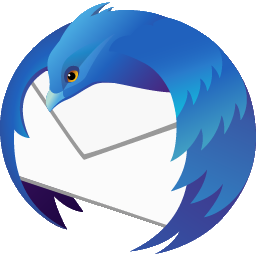 Mozilla
Thunderbird
(Windows)